In a major development, Tesla, the American electric vehicle (EV) manufacturer, has been granted a substantial sum of approximately $150 million (equivalent to €148.7 million) by the European Union to advance the expansion of its Supercharger network. The project is set to encompass the installation and replacement of 7,198 charging points, each boasting an impressive output of 250 kilowatts. These charging stations will be strategically positioned across 687 locations spread across 22 European countries, marking a significant step in the electrification of the continent. The European Commission made this announcement, confirming Tesla as the principal beneficiary of the European Union's latest funding initiative.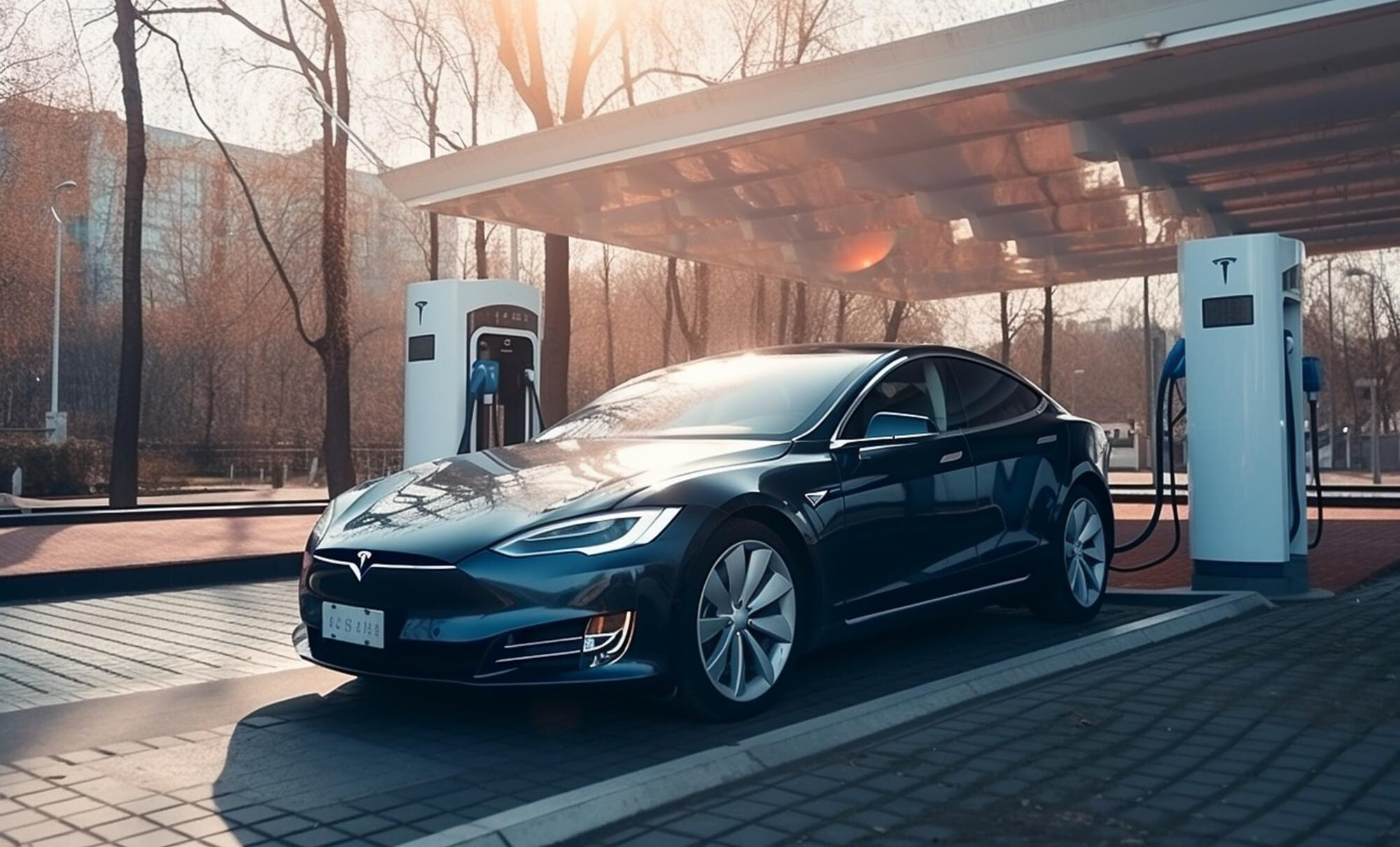 The financial backing for this endeavor was made possible through the Alternative Fuels Infrastructure Facility (AFIF) call for proposals, which saw 26 projects being selected for EU grant support, with the total sum exceeding $377 million (€352 million). Out of these projects, Tesla secured approval for two separate proposals, one initiated by Tesla Italy and the other by Tesla Poland. Consequently, the Elon Musk-led company received the lion's share of the funding, amounting to approximately 44% of the total allocation.
Tesla's Objectives Are Promising
The project led by Tesla Italy will focus on deploying 6,458 high-capacity recharging points, each capable of delivering 250 kW of power, across 613 locations situated in 16 different countries. These countries encompass Austria, Belgium, Bulgaria, Germany, Spain, Finland, France, Ireland, Italy, Latvia, Lithuania, Luxembourg, Netherlands, Romania, Slovakia, and Sweden. The project aims to expand the charging infrastructure along the Core and Comprehensive road network.
In parallel, Tesla Poland is set to benefit from EU funding to install or replace 740 high-output recharging points, each boasting a capacity of 250 kW. These stations will be distributed across six countries, namely Czechia, Greece, Croatia, Hungary, Poland, and Slovenia.
According to Adina Vălean, the European Commissioner for Transport, the high number of AFIF funding applications received reflects the strong interest within the transport industry to transition towards more sustainable forms of transportation – whether on roads, in the sky, or at sea. Through our investment of €352 million, we aim to establish approximately 12,000 new charging points and 18 hydrogen refueling stations, as well as electrify ports and airports such as Rotterdam Port and 37 Spanish airports.
The Future is Electrifying
This funding allocation follows the adoption of new regulations by the Council of the European Union aimed at facilitating the transition to electric vehicles. The regulations stipulate that from 2025 onwards, fast charging stations with a minimum power capacity of 150 kW for cars and vans must be installed at intervals of 37 miles (60 kilometers) along the European Union's main transport corridors, known as the "trans-European transport (TEN-T) network."
Moreover, the new legislation dictates that charging stations located along the most vital roadways connecting major cities and nodes (referred to as the TEN-T core network) must be capable of delivering a combined output of at least 400 kW by the conclusion of 2025. Each of these stations must include at least one stall with a minimum power capacity of 150 kW.
Though not explicitly mentioned in the official documents, it is highly probable that Tesla intends to deploy its V4 Superchargers, either at new locations or as replacements for older units, using the funds obtained from the European Union. These V4 Superchargers are known for their impressive power output of 250 kW and are equipped with a contactless payment system, which aligns with the requirements of the new regulations.
For more news and updates on the automotive sector, check out this other website: Diminished Value of Georgia