In the world of American auto buyers, Sports Utility Vehicles (SUVs) have effortlessly claimed the top spot, and rightfully so. If you're still pondering over your next vehicle, allow us to enlighten you with our top five reasons why an SUV should be your ultimate choice.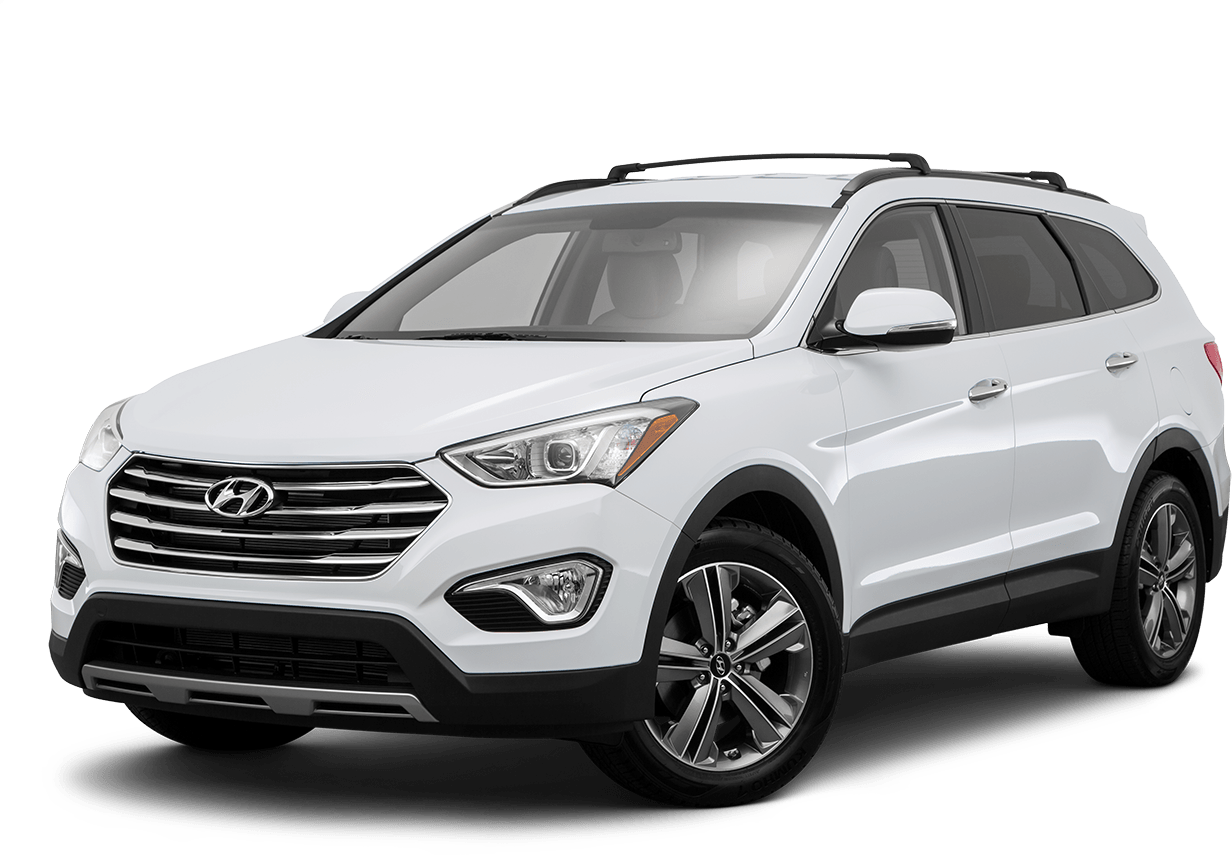 1. Unleash Your Inner Adventurer With Off-Road Prowess
For the adventurous souls yearning to conquer the great outdoors, an SUV is your intrepid partner in crime. Today's SUVs boast remarkable off-roading capabilities, effortlessly traversing rough terrains and untamed landscapes. Whether you opt for the 4×4 or AWD variant, rest assured that the road less traveled will become your newfound playground.
2. Safety Takes the Front Seat
When it comes to prioritizing safety, SUVs are at the forefront. Their elevated ground clearance and robust build provide enhanced protection to both drivers and passengers in the event of an accident. As an added layer of security, modern SUVs are equipped with cutting-edge safety features like 360-degree cameras, lane departure warnings, and emergency braking systems.
3. Space and Versatility Unleashed
If spaciousness and versatility are non-negotiable in your next ride, an SUV is the answer to your prayers. Designed with ample room for passengers and cargo alike, these vehicles offer the flexibility needed to accommodate diverse requirements. From accommodating large families to providing a comfortable ride for your furry companions, SUVs excel in versatility.
4. Tow Your Adventure Along
Embrace a life of endless adventures with an SUV that boasts impressive towing capabilities. Whether it's your boat, camper, or trailer for an outdoor escapade, SUVs are powered by exceptionally robust engines, making towing a breeze. So, whether your heart longs for boating, camping, or any other leisure activity, an SUV ensures your equipment is hitched and ready to roll.
5. A Valuable Investment
The allure of an SUV extends beyond its performance and practicality; it's also an investment that holds its value over time. With their soaring demand and enduring lifespans, SUVs retain their value remarkably well compared to other vehicle types. Should you ever decide to part ways with your SUV, you can rest assured knowing it won't depreciate drastically.
6. Embrace the SUV Lifestyle and Elevate Your Drive
Final Thoughts SUVs have undoubtedly earned their place as the top choice for a wide range of users, especially families, and adventure enthusiasts. If you're ready to embark on a thrilling journey with an SUV of your own, Appraisal Engine invites you to explore the largest auto auction inventory in North America, showcasing a diverse selection of clean and salvage SUVs for sale. So, what are you waiting for? Unleash the road ahead with an SUV that perfectly complements your adventurous spirit and practical needs. Embrace the SUV experience and redefine your journey today!